Practice Assignment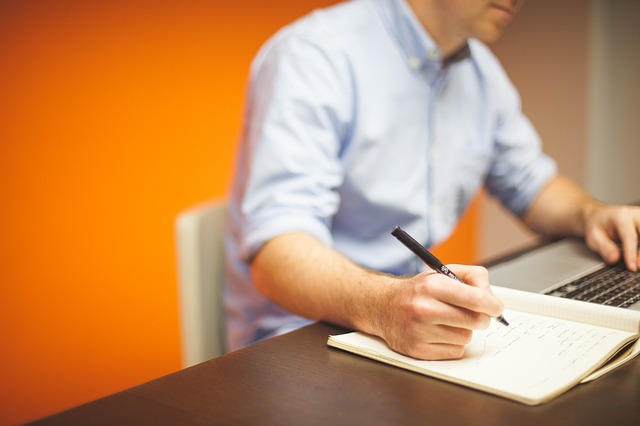 Reflect on the content covered in this orientation. In a Word document, answer the following questions in 1-3 brief paragraphs. 
What are the most important things you have learned in this orientation?
What questions do you have about the content covered so far?
What suggestions do you have for content you would like to see covered in this orientation?
To complete this activity, click on Add submission to upload your Word document.